Enjoy our Short and Sweet Self-Service Risk Assessment!
If Mark is still talking – you should stop him and ask a really good compliance / IT question.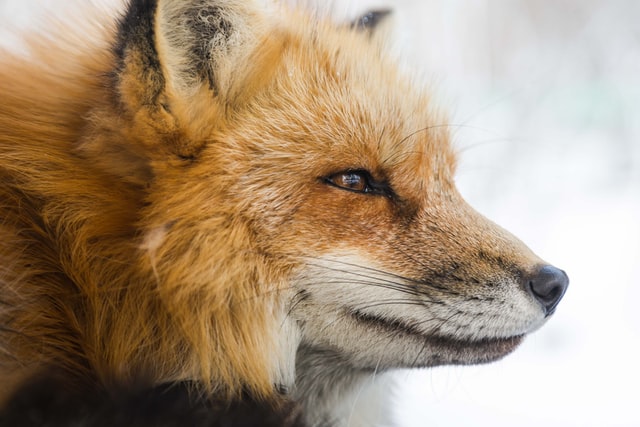 Our Vision
To be a partner of such high value, that our clients cannot imagine doing business without us.
The information provided on this website does not, and is not intended to, constitute legal advice; instead, all information, content, and materials available on this site are for general informational purposes only. Information on this website may not constitute the most up-to-date legal or other information. This website contains links to other third-party websites. Such links are only for the convenience of the reader, user or browser; FinGarde does not recommend or endorse the contents of the third-party sites. Readers of this website should contact their attorney to obtain advice with respect to any particular legal matter. No reader, user, or browser of this site should act or refrain from acting on the basis of information on this site without first seeking legal advice from counsel in the relevant jurisdiction.